Program Note: Watch Tom Foreman's report on President Obama's second 100 days in office tonight on AC360° at 10p ET. Also, don't forget to grade the Obama Administration and Congress on how they have handled their second 100 days in office.
Robert Yoon
CNN Sr. Research Analyst
Selected moments from President Obama's first 200 days in office.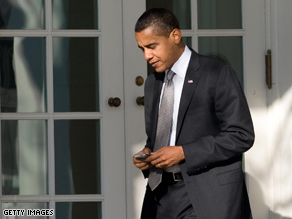 1/22/2009: The White House confirms that Obama has a special presidential BlackBerry.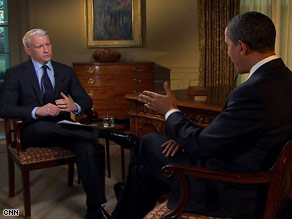 2/3/2009: Obama tells CNN that he hasn't had a cigarette on White House grounds.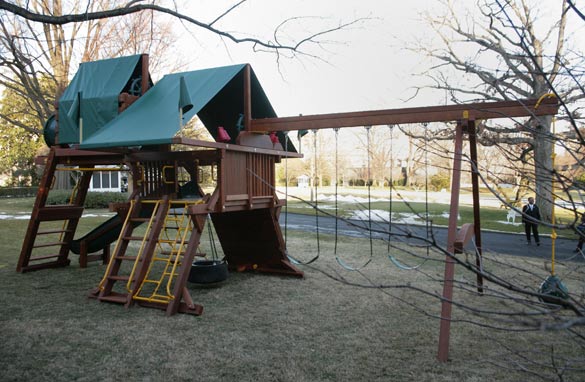 3/4/2009: The Obamas unveil the new White House swing set.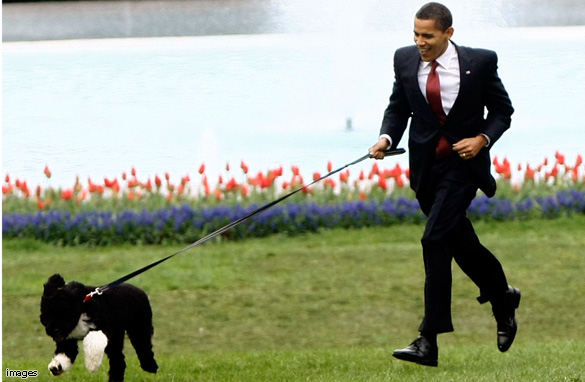 4/14/2009: The Obamas unveil their new Portuguese water dog, Bo.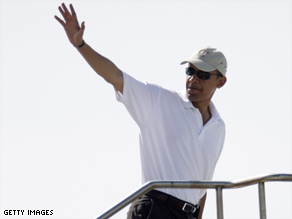 4/26/2009: Obama plays golf for first time as president with Commerce Secretary Locke, USTR Ron Kirk.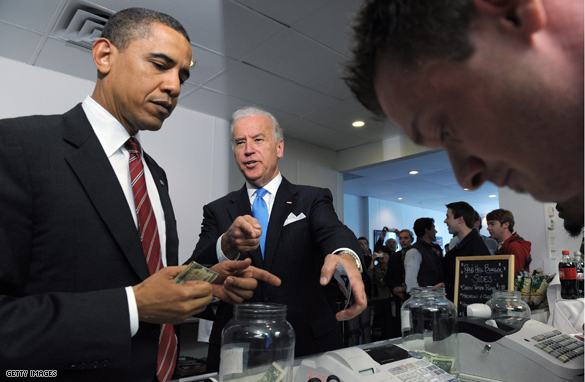 5/5/2009: Obama and Biden buy lunch at local burger joint in Arlington, Virginia.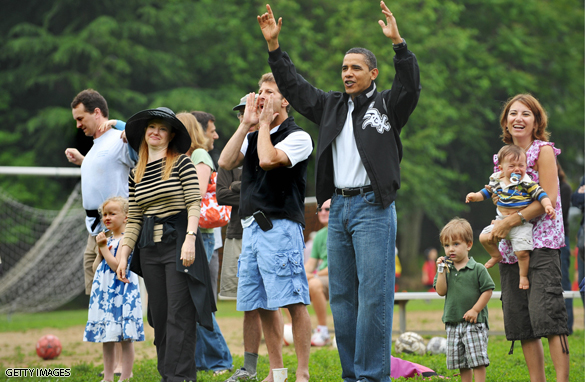 5/30/2009: President and Mrs. Obama attend daughter Malia's soccer game.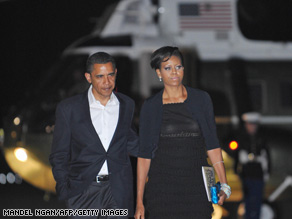 5/30/2009: The Obamas have a "date night" in New York, where they have dinner and see a Broadway show.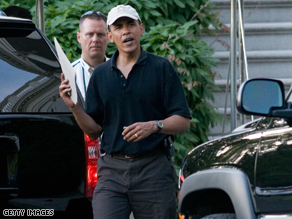 6/14/2009: Obama golf game delayed by DC traffic.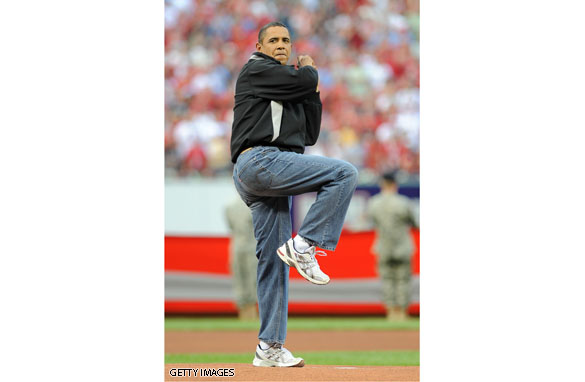 7/14/2009: Obama throws out the first pitch of the MLB All-Star Game in St. Louis.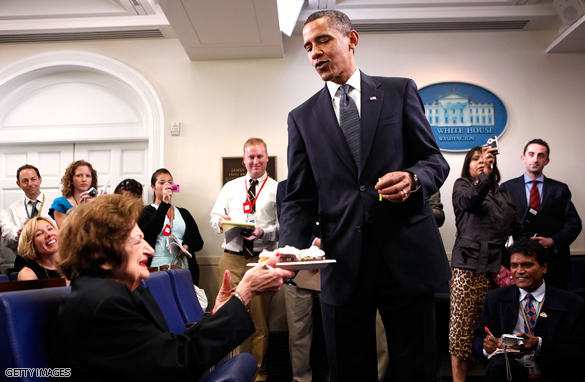 8/4/2009: Obama turns 48 and wishes happy birthday to veteran reporter Helen Thomas.