Editor's Note: Last Wednesday, gunmen shot up and burned the home of Mexican police commander José de Jesús Romero Vázquez. The officer, his wife and their four children were killed. The house in the Gulf Coast city of Veracruz was completely burned and its facade covered with bullet holes. Police said the youngest was a 6-year-old boy and the oldest was a 15-year-old girl. We're looking into the drug wars this week. Reports indicate that Los Zetas, the armed wing of the Gulf Cartel, may be responsible, but CNN cannot confirm that fact. We'll have more on the incident from Michael Ware tonight at 10 p.m. ET.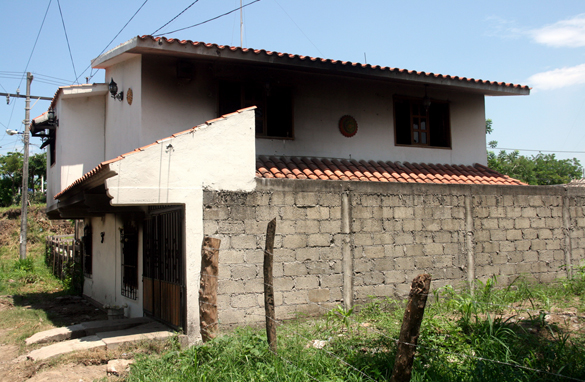 The house of Mexican Police Commander José de Jesús Romero Vázquez. It was attacked last Wednesday.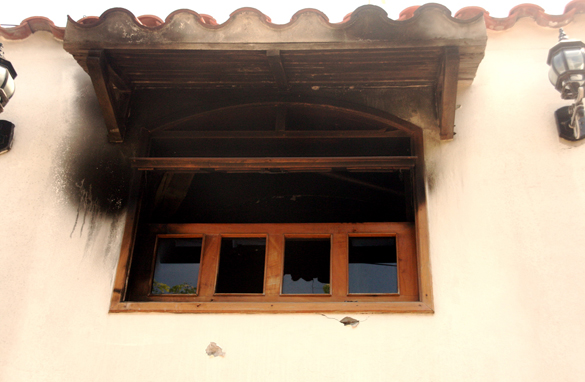 The second-story window with smoke damage and a bullet hole directly underneath.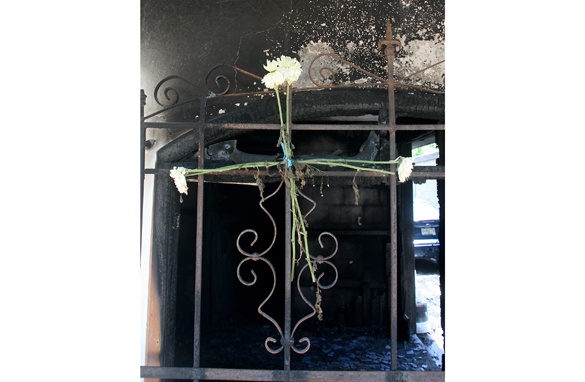 A makeshift memorial created by friends and family members.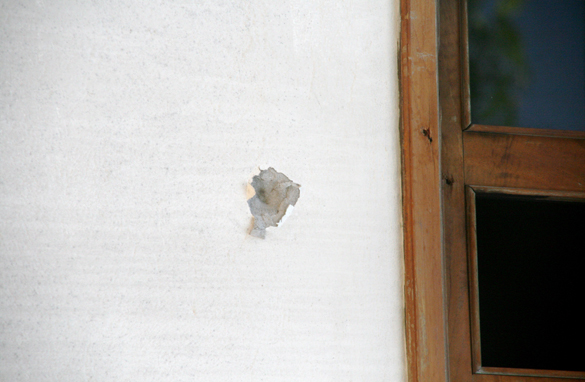 The facade of the house was riddled with bullet holes.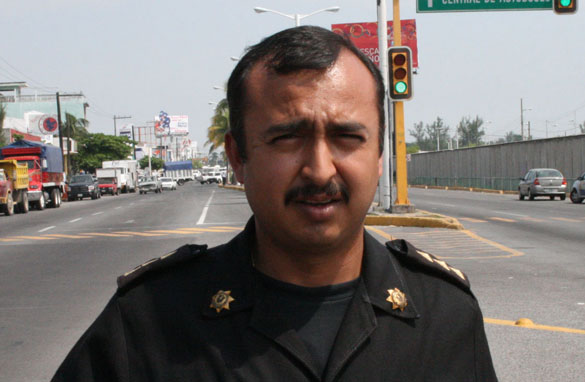 José de Jesús Romero Vázquez, the Mexican police commander who was killed last Wednesday.