Editor's Note: For more on the case for and against legalizing marijuana, tune in tonight to hear Joe Johns' full report on AC360° at 10 p.m. ET.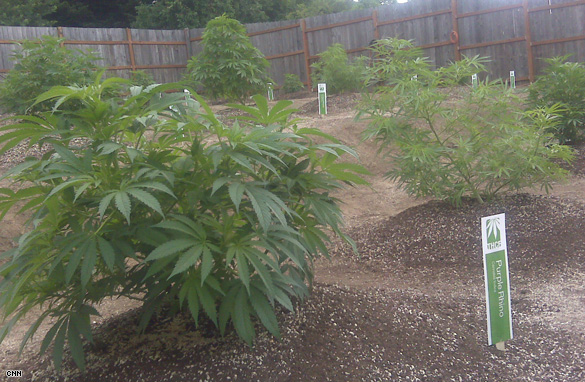 Inside the licensed and legal cannabis garden in Portland, Oregon.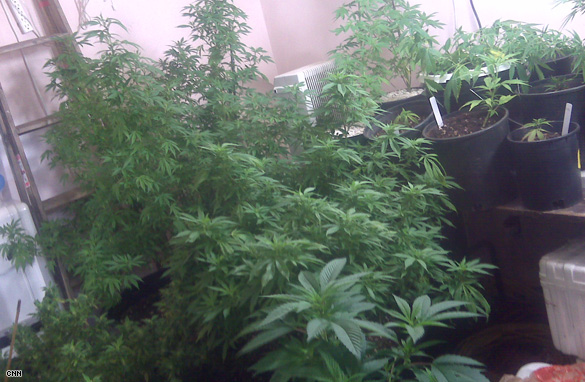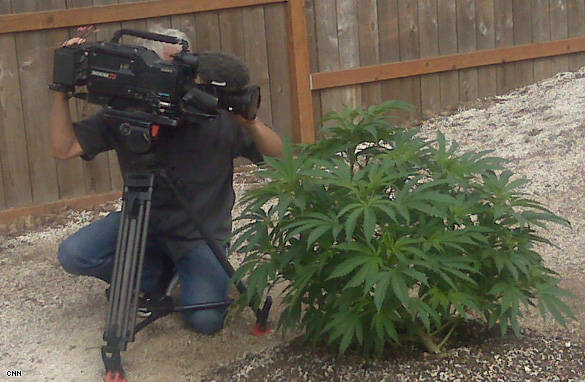 Joe Johns, AC360° Correspondent
Justine Redman, AC360° Producer
We're in Portland, Oregon, working on our story about the case for legalizing marijuana, and we arranged to go see a garden where licensed and legal marijuana is grown to to provide medical marijuana for designated patients. The owner gave us the address, and soon we were driving through a quiet Portland neighborhood, trying to imagine how there could be a pot farm in such a tightly residential area.
We drove straight past it the first time. It was just a quiet little house. But when you walk round the back, the smell of marijuana hits you full on. Past the tall gate is a well-tended, manicured garden of 24 young plants. By the end of the summer it will look like a jungle as the shrubs get to be taller than a human being.
You have to wonder about security. A narcotics officer told us that they got most of their leads on cannabis grows because of tips from neighbors saying they can smell it. For anyone in the neighborhood, it would be pretty obvious what was going on in this backyard, and it was easy to imagine people climbing the fence and stealing the plants. The garden owners said it was a concern, and sometimes they build up the fences a bit higher, but that barbed wire would just attract more attention. Mostly they just relied on friendly neighbors and a fierce-looking gardener.