On Tuesday, U.S. Secretary of State Hillary Clinton announced $110 million in humanitarian aid for Pakistani refugees.
The U.S. has been supporting the Pakistani government in its fight against the Taliban, giving it aid to fight the counterinsurgency. While testifying at the Senate Appropriations Committee hearing today, Clinton was asked if there was reason to believe that the aid given to the Pakistani government intended for fighting the Taliban and al Qaeda, was actually being diverted to the country's nuclear program. Here's what she had to say: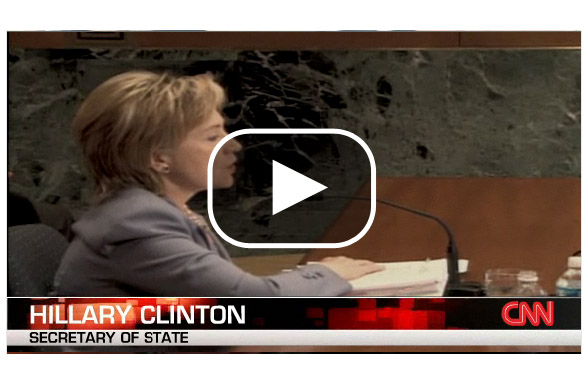 And in this video, CNN's Chris Lawrence looks at satellite photos that indicate Pakistan is building a nuclear reactor.