Program Note: In CNN's Black in America series, Soledad O'Brien examines the successes, struggles and complex issues faced by black men, women and families, 40 years after the death of the Dr. Martin Luther King Jr. Watch Eyewitness to Murder: The King Assassination this Saturday & Sunday, 8 p.m. ET
__________________________________________________________________________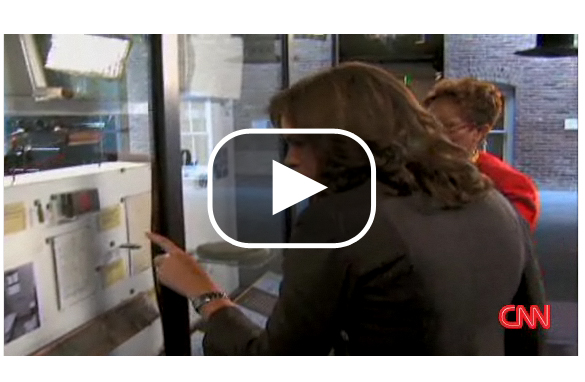 Through first-hand witnesses and original documents from that time, special correspondent Soledad O'Brien reconstructs the evidence and the story of the death of Martin Luther King Junior. Her CNN Presents documentary, "Eyewitness to Murder: the King Assassination," airs this Saturday and Sunday at 8 pm, ET.
Among those contributing to this special program are former ambassador Andrew Young, Congressman John Lewis, various policemen and firemen, the medical examiner, and the brother of accused killer James Earl Ray. We look at the man on the balcony who joined the CIA, the military intelligence agents on a nearby firehouse roof, the FBI officials who tried to drive King to suicide, but in the end, find no hard evidence pointing to any one other than Ray.
Editor's Note: In 'Black in America 2,' Soledad O'Brien investigates the innovative and unexpected ways people are confronting the most difficult issues facing their community in "Black in America 2." Watch this July on CNN.