Program Note: Tune in to hear more from John Vause about how GM is doing in China tonight on AC360° at 10 p.m. ET.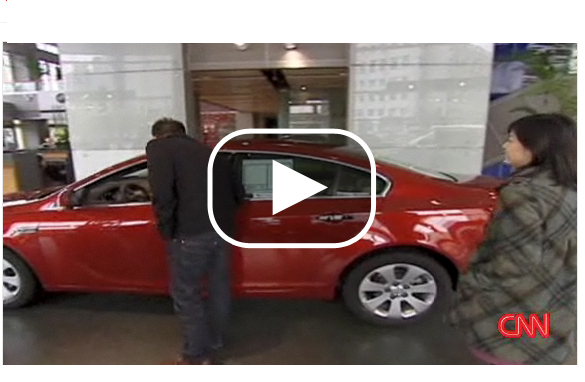 The president of GM China Group tells John Vause that General Motors is doing well in China.
While General Motors is facing bankruptcy, and asking for government help in the US and parts of Europe, in China the company is making a profit, and has been described as one of the last jewels in the GM crown. It has also sent a clear message to policy makers in the US that this is a company than can compete globally, it's a company worth saving.