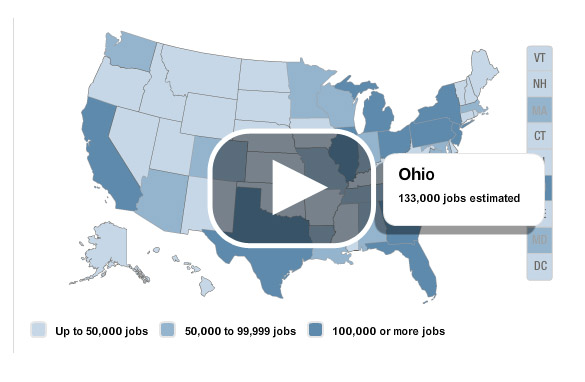 Would you like to know how many jobs the stimulus bill will create in your state?
Well, you can see the numbers here!
This is a map showing White House estimates for the number of jobs saved or created now that President Obama has signed the American Recovery and Reinvestment Act into law.
And, Keeping Them Honest, we'll keep track of how these estimates hold up.