Kelly Daniel
AC360° Staff
The election may be over, but there's no reason to set aside politics this holiday season. Whether you're hoping to amuse or anger your friends and family, there are plenty of political gift options this year. And at some sites you can support a political party:
Human Events, a conservative news source and website, is sending emails on behalf of their advertisers offering The Sarah Palin 2009 Wall Calender, "a personal look at Alaska's governor" with "never before seen photos" of Sarah and family.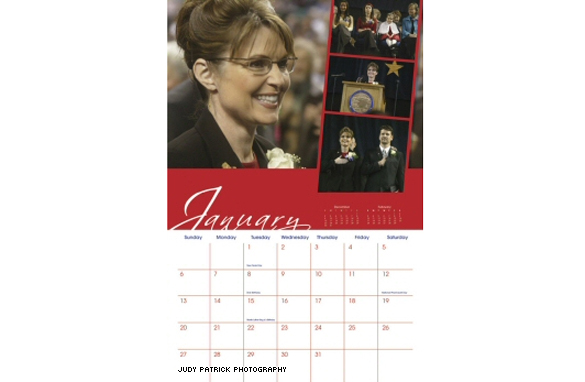 Not to be left out, Democrats can celebrate the holidays and Obama's election with a coffee mug dedicated to the President-elect. From the Obama campaign website: "This holiday season, celebrate our historic victory with a limited edition Obama coffee mug. Your donation will support the Democratic National Committee and help recover the enormous resources they committed to this campaign."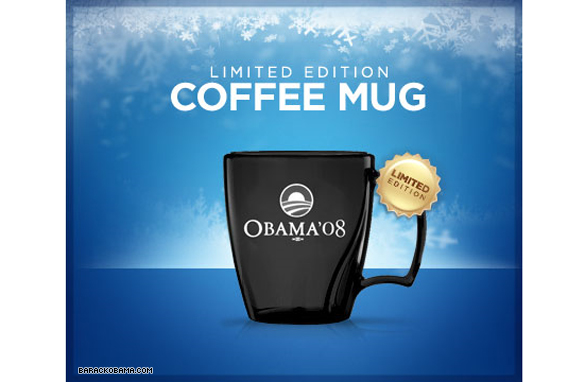 Happy shopping!