David M. Reisner
AC360° Digital Producer
7 years after 9/11 many experts al Qaeda has regrouped, re-organized. The video tapes and audio tapes keep coming... promising more attacks. But those who know al Qaeda best say the only chance we have to defeat it, is to understand its past, see where its strengths lie today, and know where it wants to go in the future.
AC360° sat down with Lawrence Wright, Pulitzer prize winning author of "The Looming Tower: al Qaeda and The Road To 9/11" and CNN Terrorism analyst Peter Bergen, one of the few journalists to have met Osama bin Laden, and author of 'The Osama Bin Laden I Know: An Oral History."
Some of you might be familiar with this special when it first broadcast earlier this year, others may have seen it streamed live on CNN.COM on the 7th anniversary of 9/11.
The feedback from both broadcasts was tremendous so we decided to place all parts of the program online for you to view: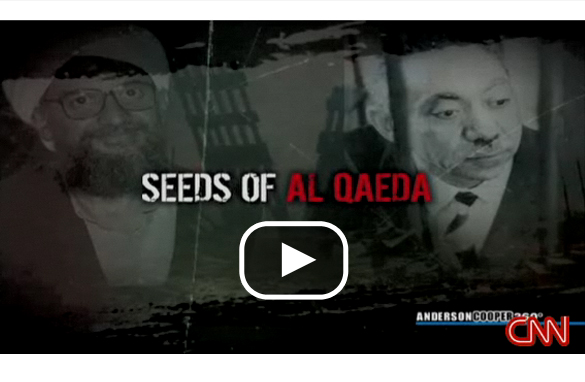 In part one we investigate the underpinnings of al Qaeda & the man whose trip to America inspired bin Laden's jihad
___________________________________________________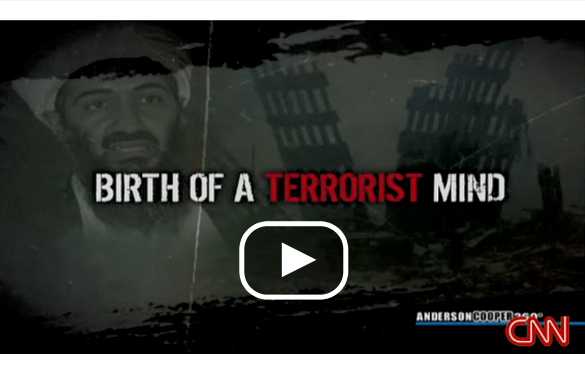 In part two we investigate bin Laden's descent into the shadows of radical Islam and a war that made him an underground legend.
___________________________________________________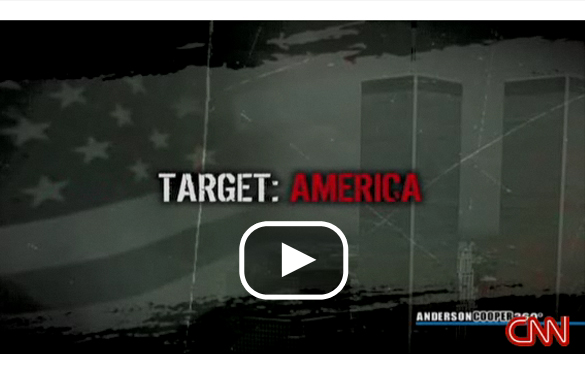 In part two we look at how and why bin Laden turned his sights on America.
___________________________________________________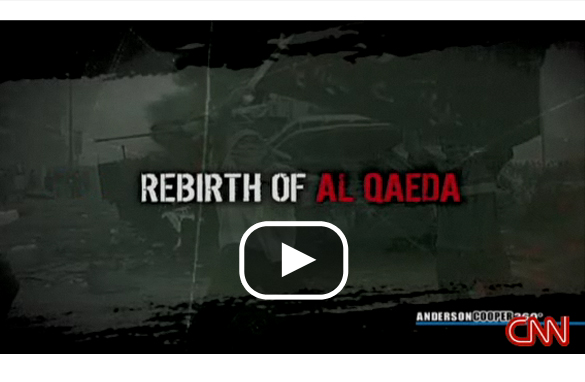 In part four we investigate how the terrorist group decimated after the U.S. response to 9/11 could rise again.
___________________________________________________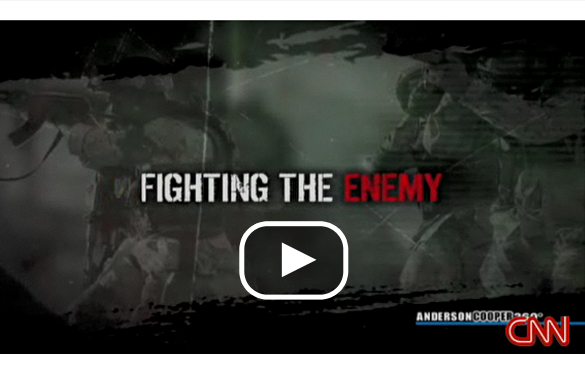 In part five we investigate how the U.S. and the world can defeat this new type of enemy.
___________________________________________________