Randi Kaye
AC360° Correspondent
Hi everyone. Today is my last day covering Sarah Palin in Alaska – at least for this trip. I've been here 17 days and every minute of it has been exciting.
I wanted to leave you with a little behind the scenes look at how we get to the roof of the local hotel for our live shots. The photo you see here is the beautiful backdrop you see on television.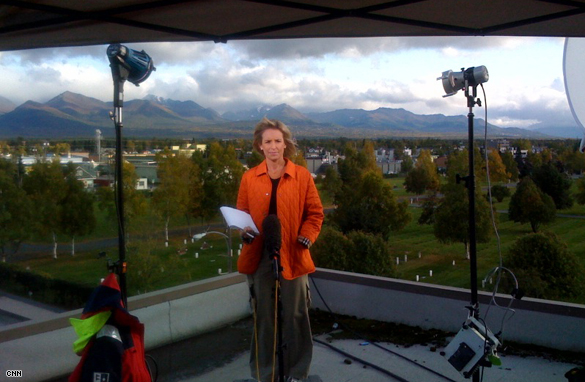 But it not so easy to get here. It's a bit of a workout.. especially on the way out...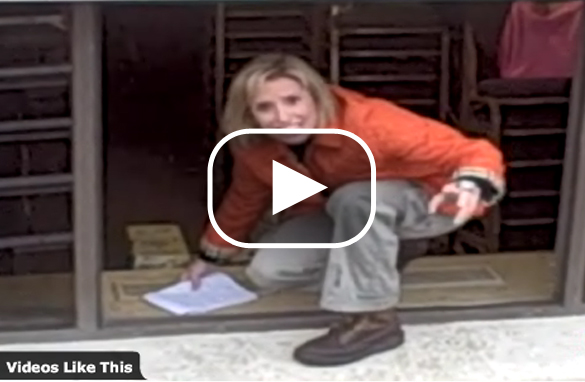 WATCH VIDEO OF RANDI'S JOURNEY
Let me know what you think.. all for the magic of television.
See you back in the "lower 48"...