David M. Reisner
AC360 Digital Producer
We promised you more interactivity and more behind-the-scenes action on AC360 and AC360.com.
Well, here it is!
Introducing '360 Webcast'
AC360's very own Erica Hill takes you behind the scenes during AC360's commercial breaks. It's a look you can't see anywhere else.
So here's what you do:
Watch the show (...duh)
Log on to AC360.COM (...I think you are already there!)
Click on this link
and stay tuned during commerical breaks for all the inside action.
It's a really fun new way of watching the show. Before guests walk off the set, they'll chat with Erica... Its a chance for us to get in any last minute questions,  and give them feedback from the live blog. Take a look at last night's '360 Webcast' for some last minute tips Suze Orman gave during the break: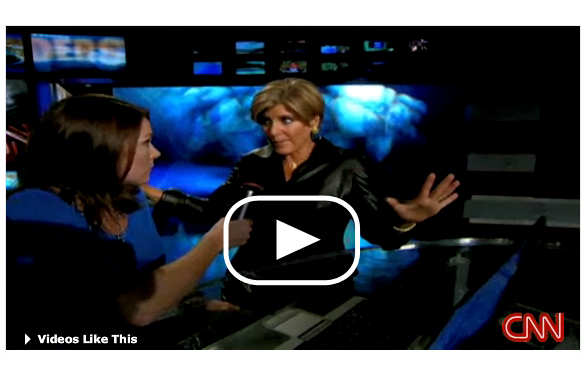 But wait, theres more!
Learn some of the 'inside TV' terms we use on the program, see how we search for stories, and learn just how we bring our nightly newscast to your living rooms and laptops.
So what are you waiting for!?!
Oh... right... '360 Webcast' will be on from 10p ET – 11p ET
Here another great examples of what happens on '360 Webcast' during commericials.
Turns out, the jokes are even funnier when you know whats been going on behind the scenes!
Check out this clip at around 3:35 in to see what i'm talking about. Who knew Beat 360 could be even funnier.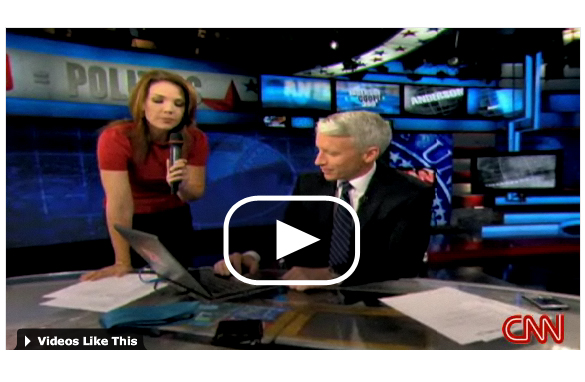 So make sure to watch tonight! See you online!