Program Note: In the next installment of CNN's Black in America series, Soledad O'Brien examines the successes, struggles and complex issues faced by black men, women and families, 40 years after the death of the Dr. Martin Luther King Jr. Watch encore presentation Saturday & Sunday, 8 p.m. ET

We devote several days on the blog to smart insight and commentary related to the special.
_____________________________________________________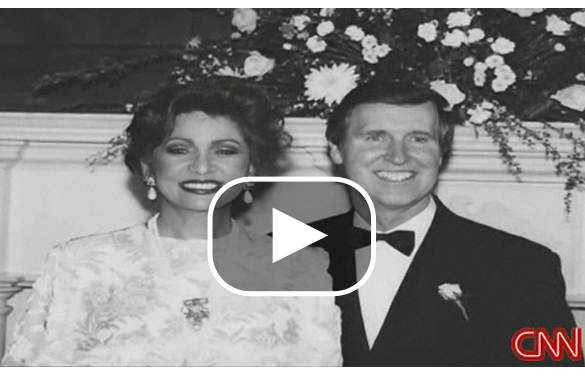 Watch Bill and Janet Cohen talk about their diverse backgrounds and life as an interracial couple in America.
_____________________________________________________

Editor's Note: William Cohen is a former Republican senator and defense secretary in the Clinton administration. His wife, Janet Langhart Cohen, is a former TV journalist, model and author. They are the co-authors of "Love In Black and White," a memoir about race, religion and their experiences as an interracial couple.
William S. Cohen and Janet Langhart Cohen
In 1835, Alexis DeTocqueville, in his seminal work, "Democracy in America," prophesied that the abolition of slavery would not eliminate racial prejudice, which he declared was "immovable."
Sen. Barack Obama, in running for the presidency of the United States, is challenging DeTocqueville's bleak assessment of the human heart. It remains unclear whether the Illinois senator is on a hopeless mission, or whether the American people will decide to make history by breaking with it.