Editor's note: Selena Hsu is a former AC360° staffer, now in China as media fellow for the Henry Luce Foundation and working for CCTV – China Central Television.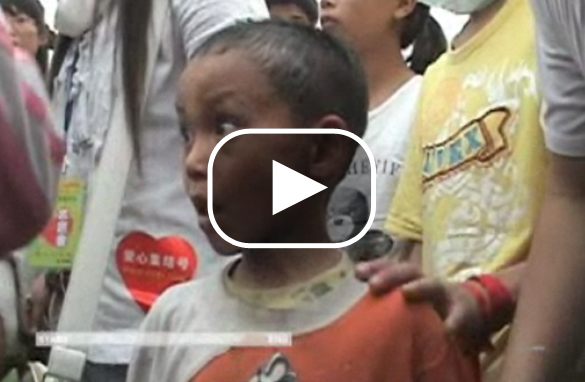 Selena Hsu
Journalist
China's earthquake has separated thousands of children from their parents – and left them potential orphans. At Jiuzhou Stadium in Mianyang, Sichuan Province, everyone is looking for someone...
The Chinese government says it is coming up with plans to allow for adoption. It's estimated that 4,000 have been orphaned from the quake.
As children's names are called off on loudspeakers, more than a week after the quake, everyone is still hoping that at last their paths will cross here.