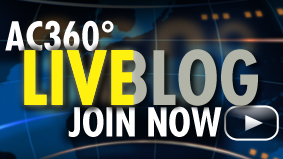 Tonight, peddling pedophilia. The nations largest online retailer, amazon.com is slowly take down more disgusting material for sale on its site. Not just books, but videos as well. Why is it taking them so long?
And how did this stuff get on their site in the first place? We're keeping them honest. Plus, tonight's other headlines.
Scroll down to join the live chat during the program. It's your chance to share your thoughts on tonight's headlines. Keep in mind, you have a better chance of having your comment get past our moderators if you follow our rules.
Here are some of them:
1) Keep it short (we don't have time to read a "book")
2) Don't write in ALL CAPS (there's no need to yell)
3) Use your real name (first name only is fine)
4) No links
5) Watch your language (keep it G-rated; PG at worst - and that includes $#&*)