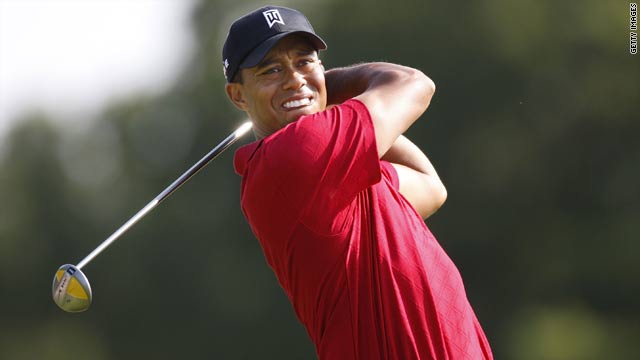 Vartan Kupelian
Special to CNN
Golf's prodigal son is about to return. The question, as it has been since the beginning of time, is whether the parable is more about repentance or forgiveness.
Tiger Woods is coming back. He will play again at Augusta National Golf Club in the Masters Tournament, golf's rite of spring. The Masters is to golf what spring training is to America's pastime, baseball. It is all about eternal hope and renewal.
The Masters is a new beginning for golfers everywhere. How strange, then, to think of Tiger Woods as just another golfer in search of a new start. But that's what he faces when he tees it up April 8 at Augusta National, the course that Bobby Jones built to celebrate golf.
Woods' fall from grace has been precipitous. The cliff he threw himself over was steep. On Thanksgiving Day last year, his life changed forever.