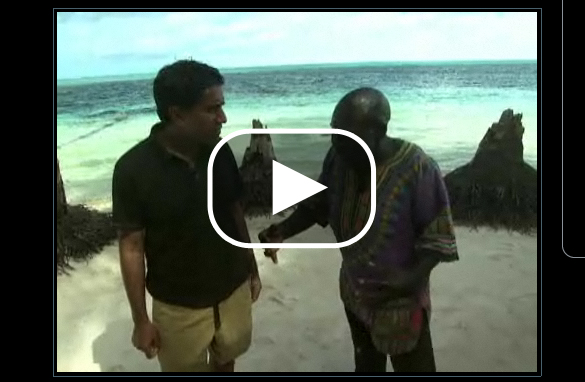 U.S. Department of State
OFFICIAL NAME:
Independent State of Papua New Guinea
Geography
Land area: 462,860 sq. km.; about the size of California.
Cities: Capital–Port Moresby (254,158). Other cities–Lae (78,038), Mt. Hagen (27,789).
Terrain: Mostly mountains with coastal lowlands and rolling foothills. The largest portion of the population lives in fertile highlands valleys that were unknown to the outside world until the 1930s, but that supported agriculture some 10,000 years ago, possibly before agriculture was developed elsewhere.
Climate: Tropical. NW monsoon, Dec.-Mar.; SE monsoon, May-Oct.
People
Population (2007 est.): 6.3 million.
Annual growth rate (2006): 2.6%.
Languages: Three official languages are English, Tok Pisin, and Motu. There are approximately 860 other languages.
Education: Years compulsory–0. Literacy–49.3%.
Health: Infant mortality rate–54/1,000. Life expectancy–57.0 yrs.
Government
Type: Constitutional parliamentary democracy.
Constitution: September 16, 1975.
Branches: Executive–Queen Elizabeth II (head of state, represented by a governor general); prime minister (head of government). Legislative–unicameral parliament. Judicial–independent; highest is Supreme Court.
Administrative subdivisions: 19 provinces and the national capital district (Port Moresby).
Major political parties: National Alliance (NA), People's Progress Party (PPP), United Resources Party (URP), PNG Party (PNGP).
Suffrage: Universal over 18 years of age.