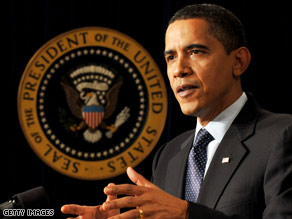 Roland S. Martin
Special to CNN
Every day, parents and teachers across this country tell young people to dream big, not sell themselves short and prepare to go further and higher than the previous generation.
Corporations spend a lot of time, energy and money trying to get employees to get out of their comfort zone and think out of the box.
So can someone explain to me why it's a bad thing when the president of the United States does it?