Reporter's Note: I am writing a letter a day to the White House. The President asked for advice, and I'm helping.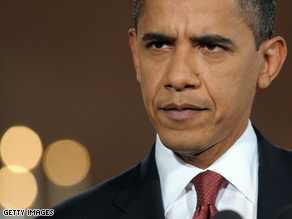 Tom Foreman | Bio
AC360° Correspondent
Dear Mr. President,
I have been surprised at the staying power of the debates that kicked up this week over race. I don't know why. Certainly I've seen racial issues ignite public fury endless times in my career, but I must say it still often catches me off guard.
Between Attorney General Eric Holder's comments about us all being cowards for not grappling with racial inequalities, and the goofy cartoon about the chimp in that New York newspaper, it seems as if so many people are upset.