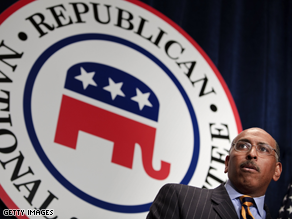 Paul Begala
CNN Contributor
As the fight over President Obama's economic recovery package heats up, the two sides are beginning to define themselves with admirable clarity.
The president says we have a crisis that is heading toward a catastrophe.
In announcing his new Economic Recovery Advisory Board, President Obama declared, "The situation could not be more serious. These [new unemployment] numbers demand action. It is inexcusable and irresponsible for any of us to get bogged down in distraction, delay, or politics as usual, while millions of Americans are being put out of work."
The Republicans, on the other hand, have honed their economic message: Denial, Delay, Do Nothing.