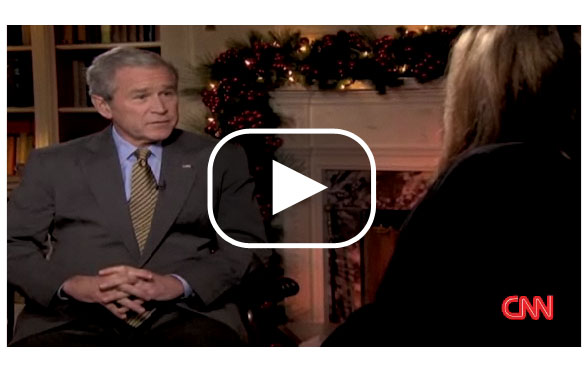 President Bush talked to Candy Crowley about the bailout, shoe tossing, Iraq and the legacy he will leave.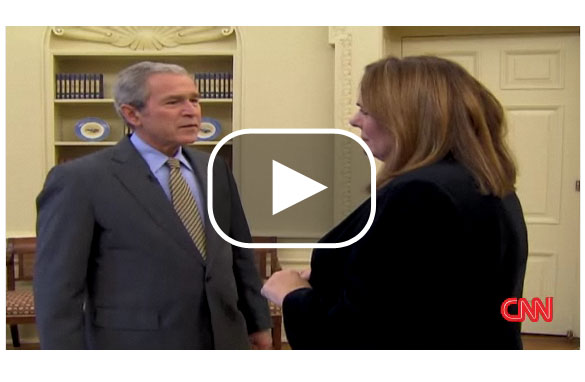 President Bush tells CNN's Candy Crowley that sending troops into harm's way was his most important decision.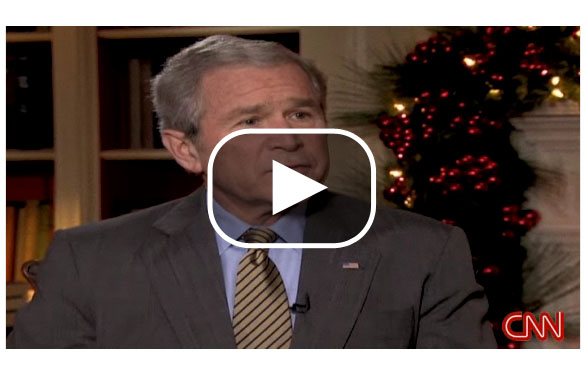 CNN's Candy Crowley asks President Bush about whether he will bail out the auto industry.