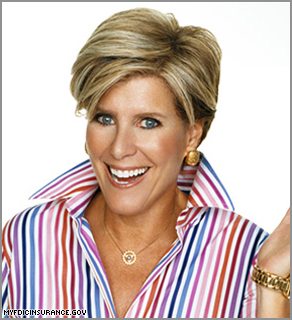 Program Note: Suze Orman will be on AC360° tonight at 10pm ET to discuss how to keep your money safe.
Have questions about how the breaking news will change the market; affect your stocks, mutual funds, 401(k)... your job?
Submit your financial questions here for Suze Orman and watch AC 360' tonight 10p ET to get them answered.